Our children are the most precious part of your lives. And they grow and change by the moment! A portrait can celebrate a milestone, like a birthday, or simply record a moment in the life of a sweet person. When parents, siblings and even grandparents appear in the portrait, it is a beautiful reminder of the meaningful place children enjoy within the family. There is no better way to capture this moment in your children's lives than to decorate your home with artwork featuring them! Don't let these priceless opportunities pass you by!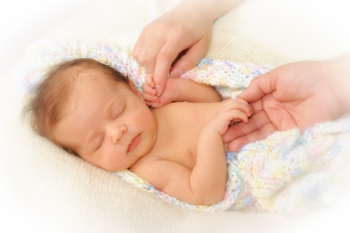 This precious baby sleeps peacefully holding Mom's and Grandma's fingers.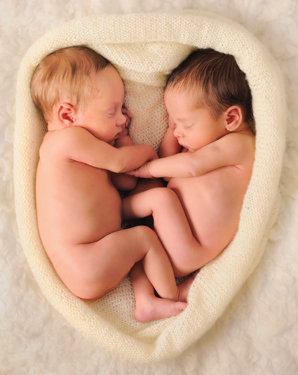 Preserve those once-in-a-lifetime events!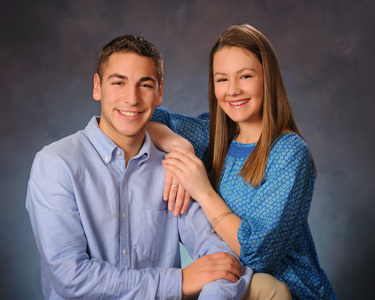 Our Children's Garden is an ideal spot for a brother and sister portrait.
The bond between siblings grows stronger with time.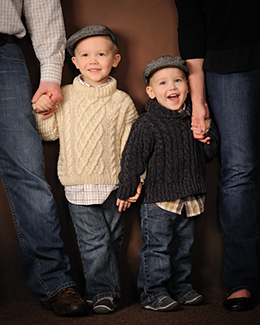 They won't stay this little for long!