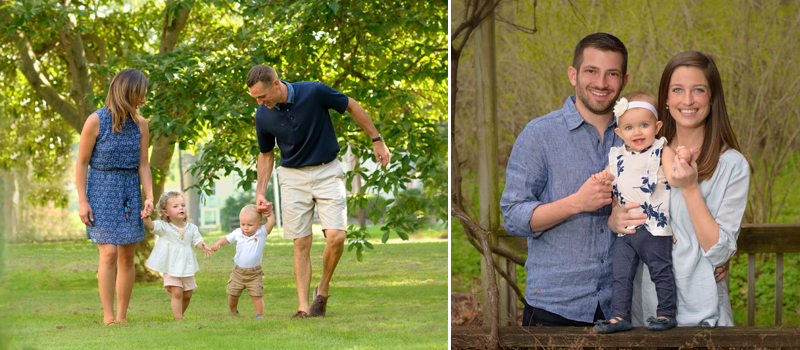 One of life's greatest pleasures is seeing your family together. A family portrait reminds us of good times with loved ones, stories, events and history. Portraits are moments frozen in time that describe your family. This is a gift to give yourself, your children and generations to come.
Family Portrait Package $395
Includes:
Portait session at our studio, gardens or another nearby location,
Portrait planning consultation,
Wall portrait 16x20, framed and ready to display,
Three gift portraits 5x7 or 8x10,
Social media files of poses ordered.
Need holiday cards or small prints to share with family?
Add a set of 25 4x8 cards for $40.00.
We offer other options as well as a la carte. Gift certificates available.